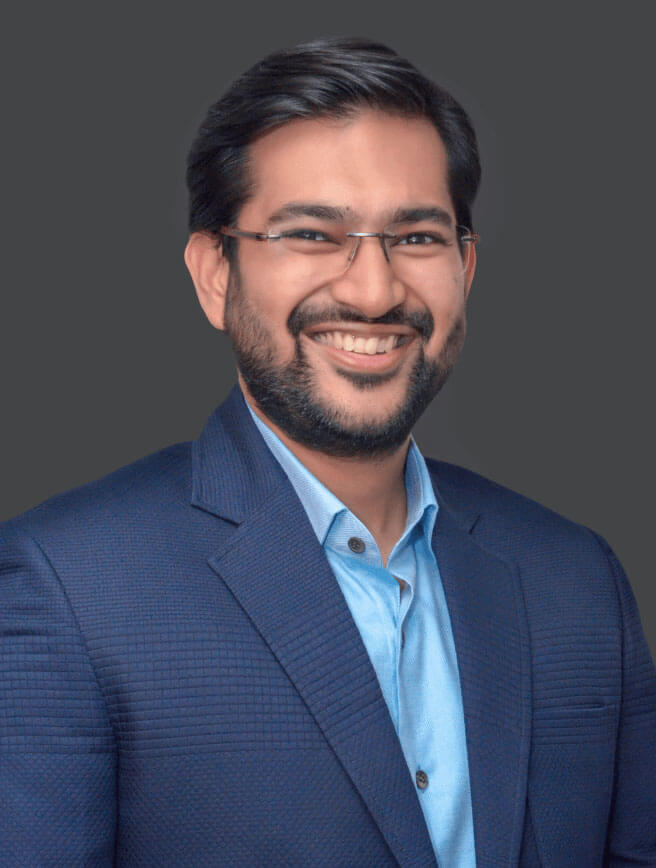 CHARTERED ACCOUNTANT
Audit, Taxation & Management Consulting
"I am a qualified Chartered Accountant with working experience of more than 15 years. I get immense satisfaction while assisting our clients and advising them on matters which accelerate the overall growth of their business."
In my six years at PWC, I realized the importance of giving small companies solicitous attention. By co-founding Brivan in 2012, I hoped to provide entrepreneurs and management with the backbone of finance planning and controlling, so they can concentrate on their core business operations and optimize their business growth. As a result of this philosophy, Brivan acquired MyCorporation.in, an online platform tailored to small and medium-sized businesses.
Brivan Consultants and Group Companies
My responsibilities as a co-founder include auditing, reporting, local taxes, financial services, and business structuring. We serve businesses across advertising, ITES, e-commerce, software development, food, beverages, consulting, education, manufacturing, and consulting.
I served PricewaterhouseCoopers, assurance, auditing, and business advisory services from 2007-2012. My areas of expertise were planning, implementing, and reporting statutory audits, tax audits, internal controls testing, and statutory certifications for manufacturing, publishing, and healthcare companies.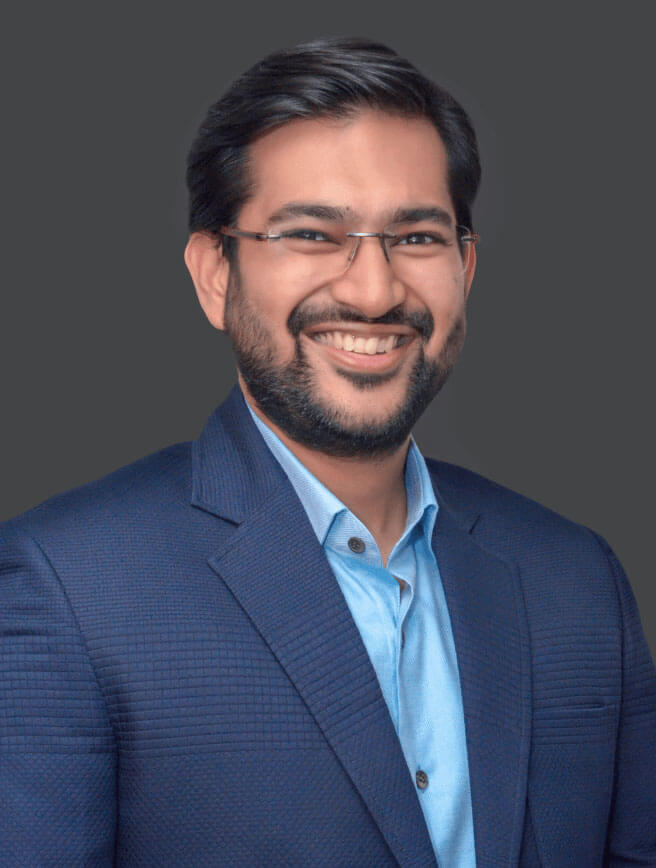 CHARTERED ACCOUNTANT
Audit, Taxation & Management Consulting
"At the heart of my professional journey is a good working relationship. It helps me to understand my client's objectives, working with them to develop a roadmap towards meeting these whilst ensuring a practical approach to cut through the competing personal and business considerations."