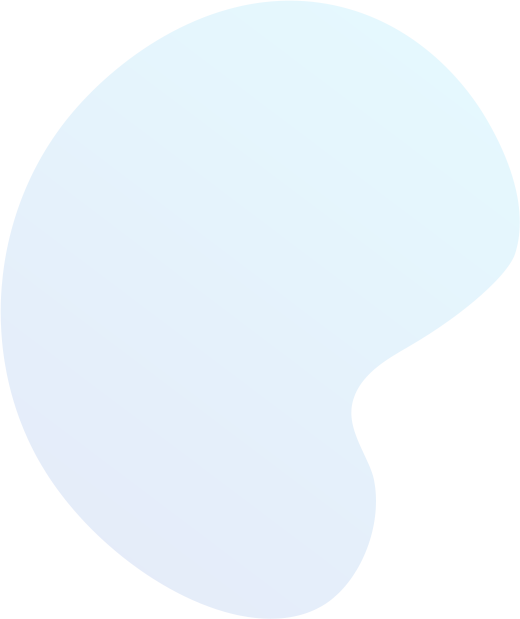 Easy, Transparent, and Fastest Way to Register a Partnership Firm





A partnership, as opposed to a corporation, is fairly simple to establish and run. No forms need to be filed or formal agreements drafted (although it is advisable to write a partnership agreement in the event of future disagreements).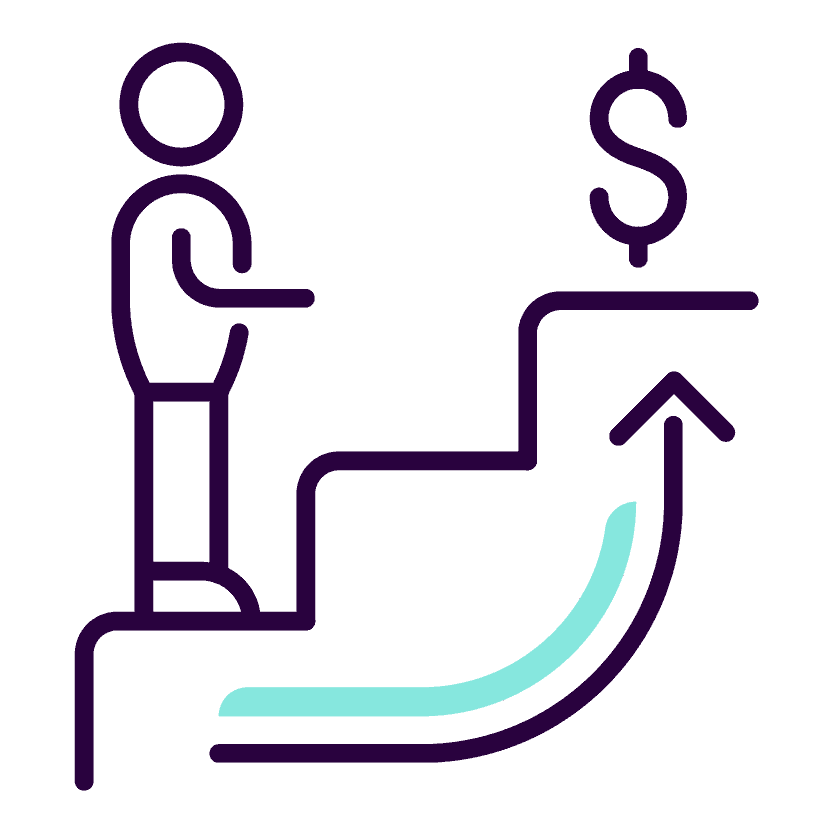 Advantages of Forming a Partnership
Collaboration
Tax advantages
Simple operating structure
Flexibility
Acquisition of capital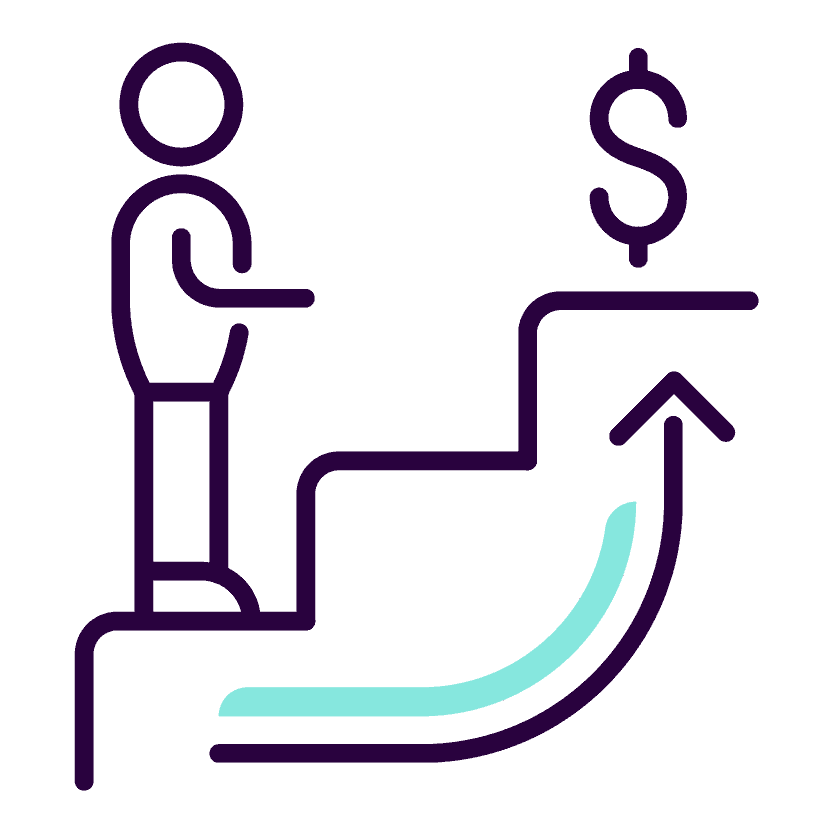 Disadvantages of Forming a Partnership
Conflict with partners
Authority of partners
Unlimited liability
Vulnerability to death or departure
Limitations on transfer of ownership
Starting at ₹ 1999
GST will be charged at 18%
Unregistered Partnership Deed
Documents Required For Partnership Registration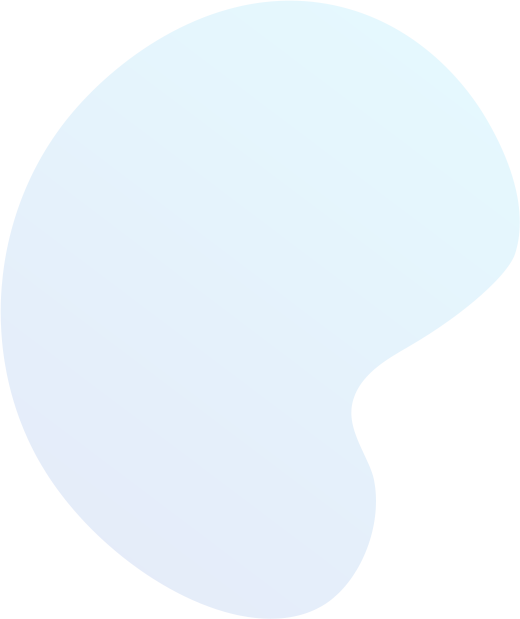 Documentation
We will need the set of documents to draft a partnership deed
Information Required
Once Documents are received, We will need some information like salary to be paid to partners etc in a form
Partnership Deed Drafting
Partnership deed will be drafted and sent to client for approval
Partnership Deed Signing
Approved deed will be send to client for signing
Partnership Deed Registration
Signed Partnership deed will be send for Notarization and Registration
PAN and TAN
Permanent Account Number (PAN) is applied based on Partnership Deed after that TAN number is applied Once we receive copy of PAN card
Ready to Start?
Easy, Transparent, and Fastest Way to Register a Partnership Firm
24/7 hours customer support
100% money back Guarentee
Services
Other Business Services
Proprietorship Registration
Section 8 Company Registration