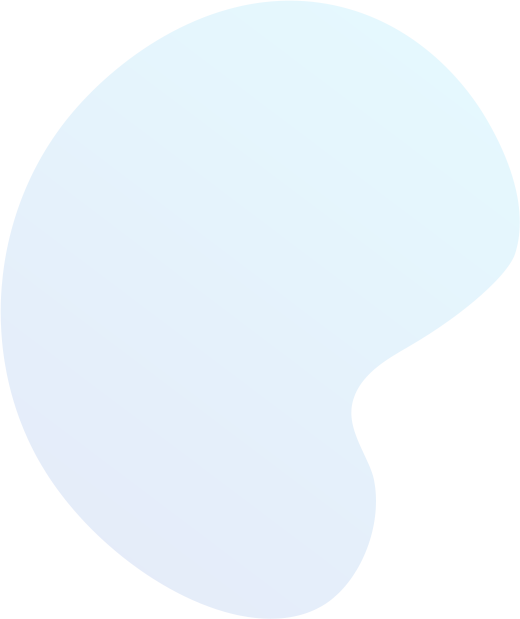 Food License
Registration
Create Consumer Awareness and Get your business a Unique identity with FSSAI Registration





FSSAI. Maintaining the food quality levels in order to ensure safety and providing satisfaction to every consumer is the aim of every Food Business Operator. Food safety and standards authority of India (FSSAI Registration) plays an important role in formulating the controlling procedures.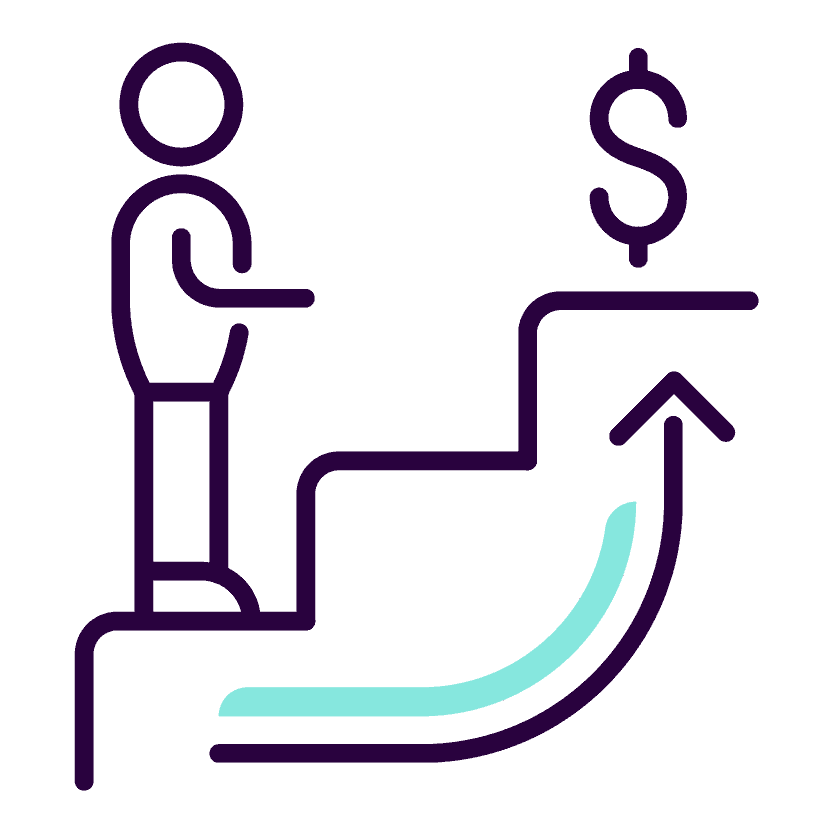 What is food safety and why is it important?
It is important for people to understand how their behavior and activities contribute to the safety of food and how they can decrease the risk of foodborne illness. From processes on the farm to practices in the kitchen, human activities play an important role in food safety.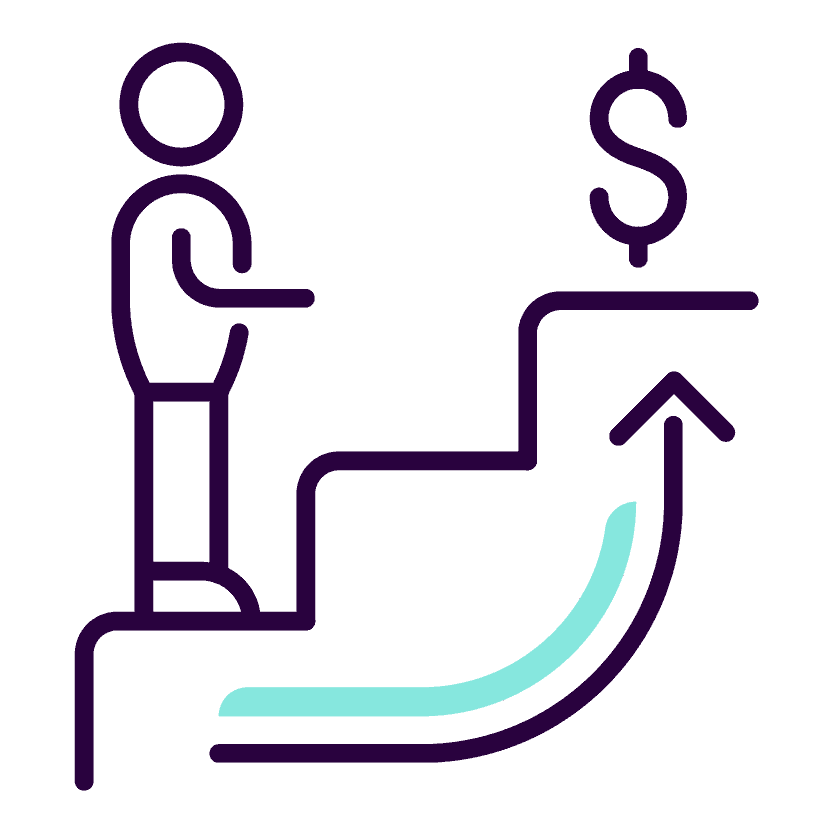 Advantages of FSSAI
1) Consumer awareness,
2) Legal Advantage,
3) Using the FSSAI Logo,
4) Business Expansion
Starting at ₹ 1999
GST will be charged at 18%
Food Registration
State Registration
Turnover Upto 12 Lakhs
For Traders
Starting at ₹ 5000
GST will be charged at 18%
Food License State for Traders
Starting at ₹ 10,000
GST will be charged at 18%
Food License Central For Traders
-
-
Starting at ₹ 30,000
GST will be charged at 18%
Central License
Physical Verification
For Manufacturers
Documents Required For Food License Registration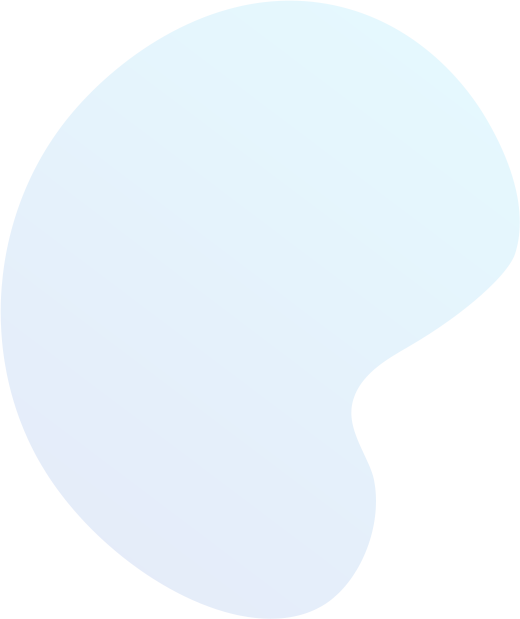 Documentation
Client Provides Documents required for Registration
Filing of Application
Application is filled and sent to client for approval
Client Confirmation
Client Confirms the Data and Application id filed with Department
Acknowledgement
Acknowledgement is issued by department
Submission of Documents
Hard copies of Documents are submitted to Service tax Department along with copy of ST-2 certificate
Registration Certificate
Registration Certificate is issued by department on Successful Verification of Documents
Ready to get food licence certificate?
Create Consumer Awareness and Get your business a Unique idenity with FSSAI Registration
24/7 hours customer support
100% money back Guarentee
Services
Other Business Services
Proprietorship Registration
Section 8 Company Registration