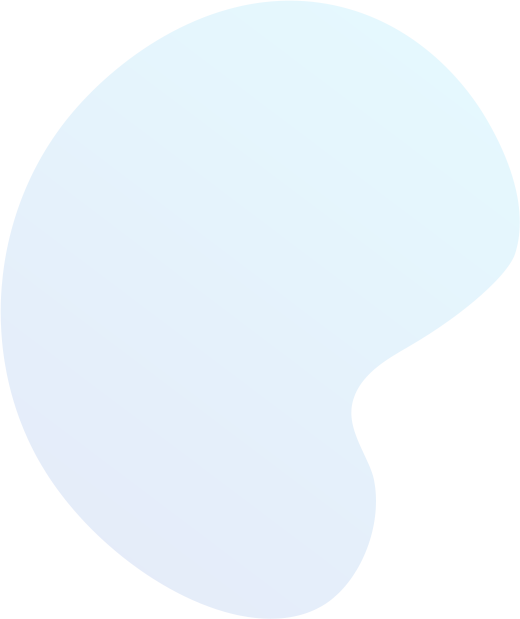 Public Limited Company Registration
Register Your Own Public Limited Company in a Simple, Transparent and Easy Way





Incorporation / Registration Cost
Total Price
₹

0

/-
all inclusive fees
MyCorporation Fee : ₹ 1999/-
DIN : ₹ 0/-
DSC : ₹ 0/-
Govt Fee : ₹ 0/-
Stamp duty : ₹ 0-/-
Taxes : ₹ 0/-
What are the Features of Public Limited Company?
A public company shall have minimum 7 members and 3 directors. Every private limited company which has a subsidiary of public company shall be treated as public company in the eyes of law. The Liability of each member or shareholder of a public company is limited.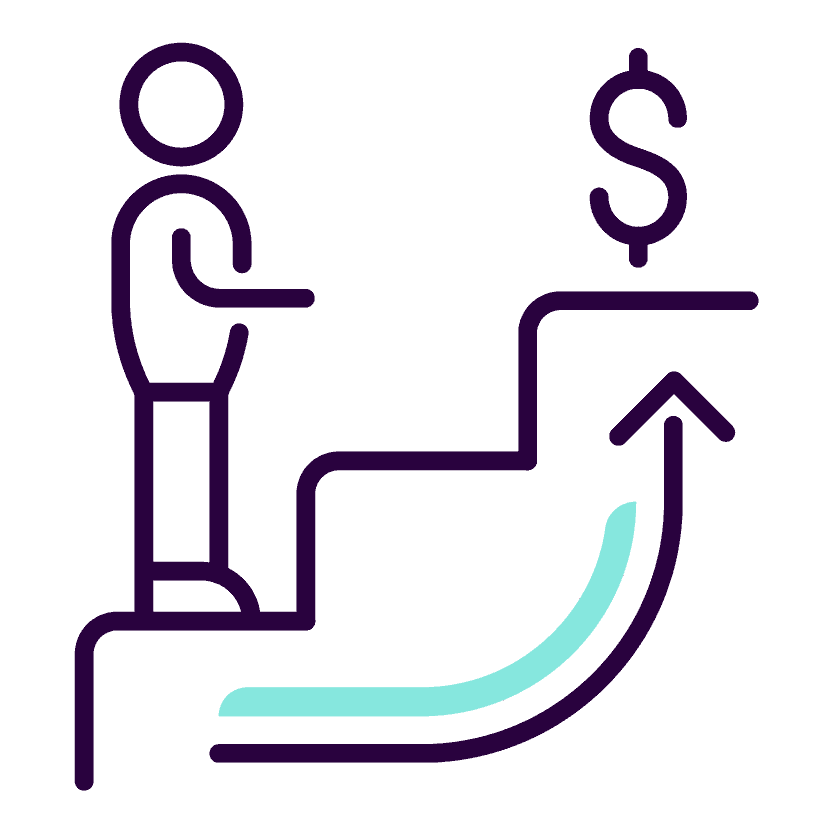 Advantages
Better Access to capital; ie raising share capital from existing or new investors. Liquidity; Shareholders are able to buy and sell their shares if they are quoted on the stock exchange.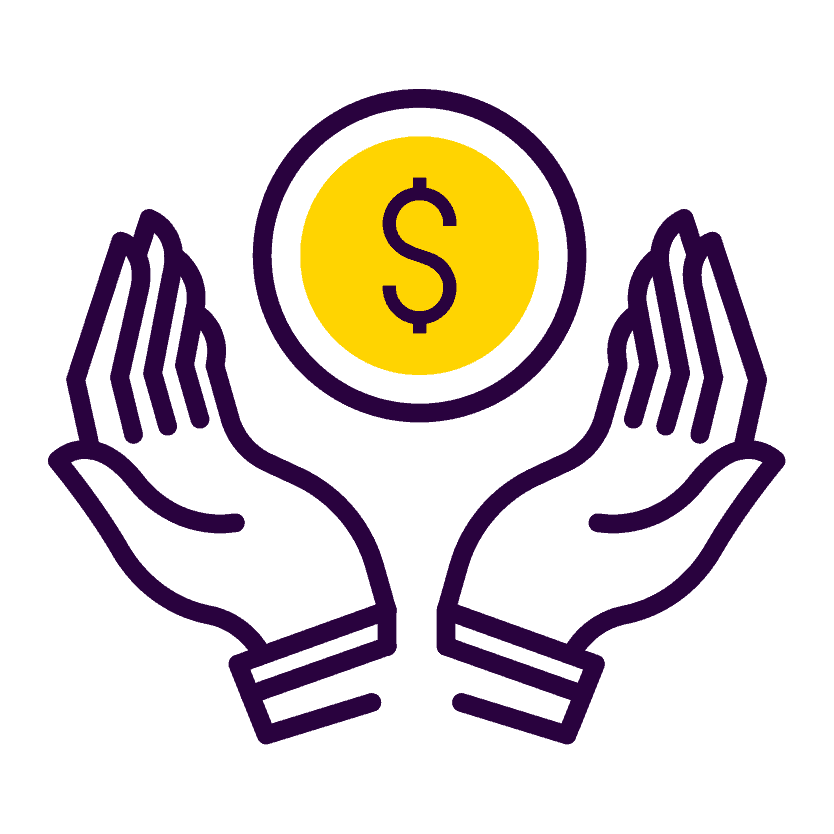 Disadvantages
The Company can be expensive to establish, maintain and wind up. The reporting requirements can be complex and if the directors fails to meet their legal obligations, they may be held personally liable for the Company's debts.
Documents Required For Public Limited Company Registration
For Directors
For Share Holders
For Registered Address
For Directors
FOR DIRECTORS
PAN (Permanent Account Number) of all proposed directors.
Identity proof (Voter Id, Passport, Driving License, Aadhar Card) of all proposed Directors.
Latest passport size Photographs of all directors.
Address proof with Present address Mobile bill OR Telephone bill OR Electricity bill OR Bank Statement or Bank Passbook with latest Transaction page
Email id and Mobile of all the Directors.
For Share Holders
For Registered Address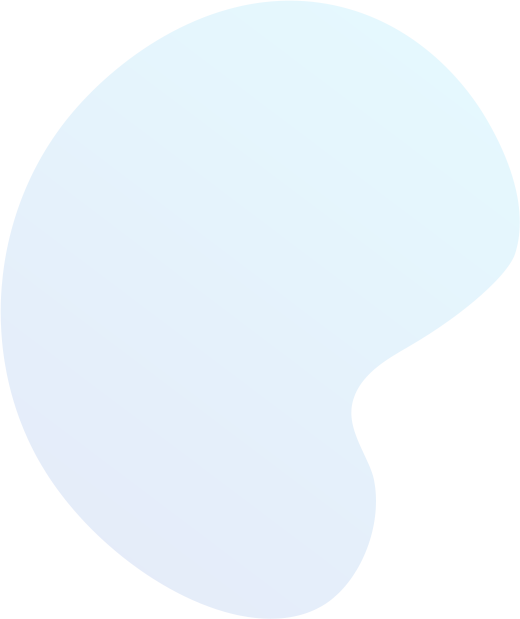 Reserve Unique Name (Run Application)
Reserve Unique Name (Run Application) And Get Name Approval Letter
Incorporation Documents
Incorporation Documents are prepared and sent for Signatures.
Digital Signatures
Once ID proofs and signed documents are received, Digital Signature is applied for Directors
Incorporation Form SPICe
Incorporation Application is prepared and filed with ROC
Incorporation Certificate
MCA check and Approves the Incorporation Application.
PAN and TAN
PAN is applied based on Incorporation Certificate after that TAN is applied Once we receive copy of PAN card
Ready to start your company?
24/7 hours customer support
100% money back Guarentee