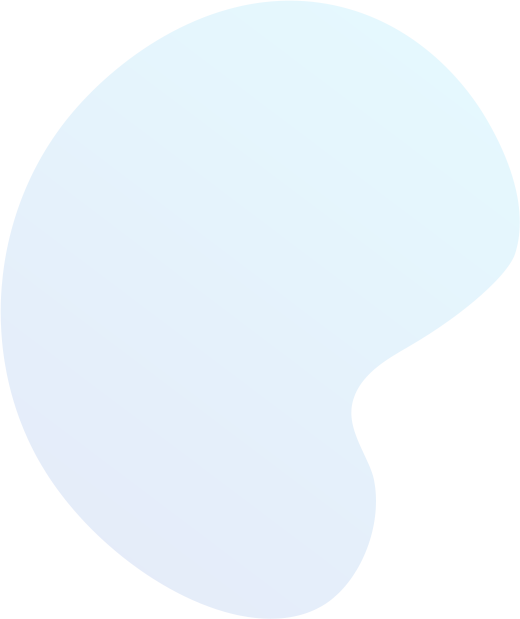 Get professional advice from our experts how to manage GST Cancellation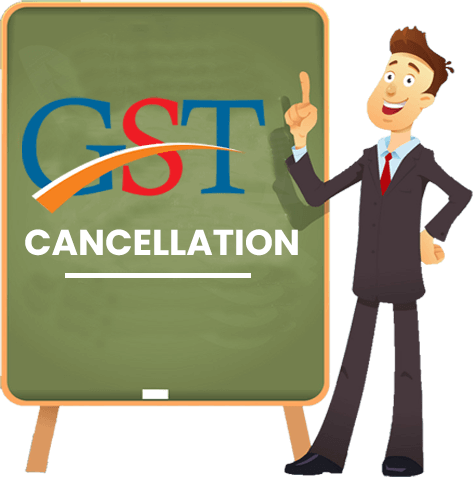 What is GST CANCELLATION?
GST registration can be cancelled voluntarily if the business is dormant or does not have the
necessary business turnover. Further, a GST registration can also be cancelled by a GST officer if the
business is non-compliant under GST. Once GST registration is cancelled, the person or entity is no
longer required to file GST returns and is not required to pay or collect GST.
1500
GST will be charged at 18%
Document Information
Documents for GST Cancellation Filing of latest GST returns Filing of cancellation application Approval from the GST department Order of cancellation in the Form GST REG-19 within 30 days from the date of application Filing of Final return, Form GSTR-10 within three months of the cancellation date or the date of the cancellation order, whichever comes first
It takes 30 days from the date of application or the response date in GST REG 18 form. The GST REG 19 form is for the usage of GST officer for issuing a formal order for the cancellation of GST registration.
No, only proper officer can initiate the cancellation proceedings if a taxpayer registered under the composition scheme has not filed the returns for three straight years. A taxpayer other than composition taxpayers fails to file returns for six continuous periods.
If a taxable person, has not furnished returns for a continuous period of six months and three months for composition dealer, the GST registration of such taxable person gets automatically cancelled. GST registration has been obtained by means of fraud, willful misstatement or suppression of facts may also be cancel by the GST officer.