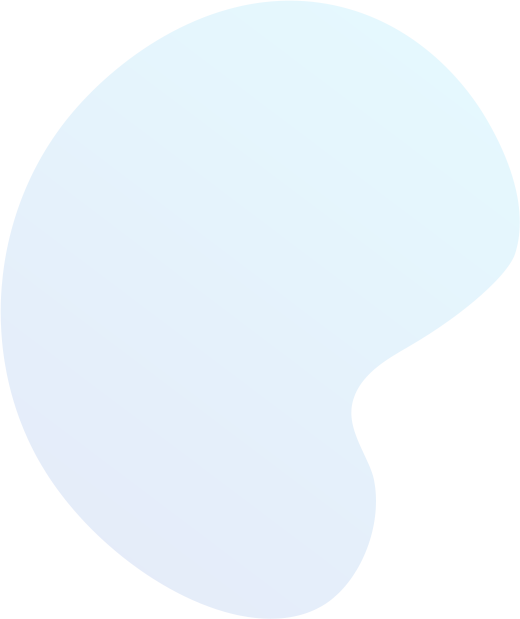 Address Change Of Company
We'll make the process as easy as possible so you won't have to worry about a thing





Can I keep Registered Office abroad?
No, the Registered Office of a Company must be in the State where the Company is Incorporated in India.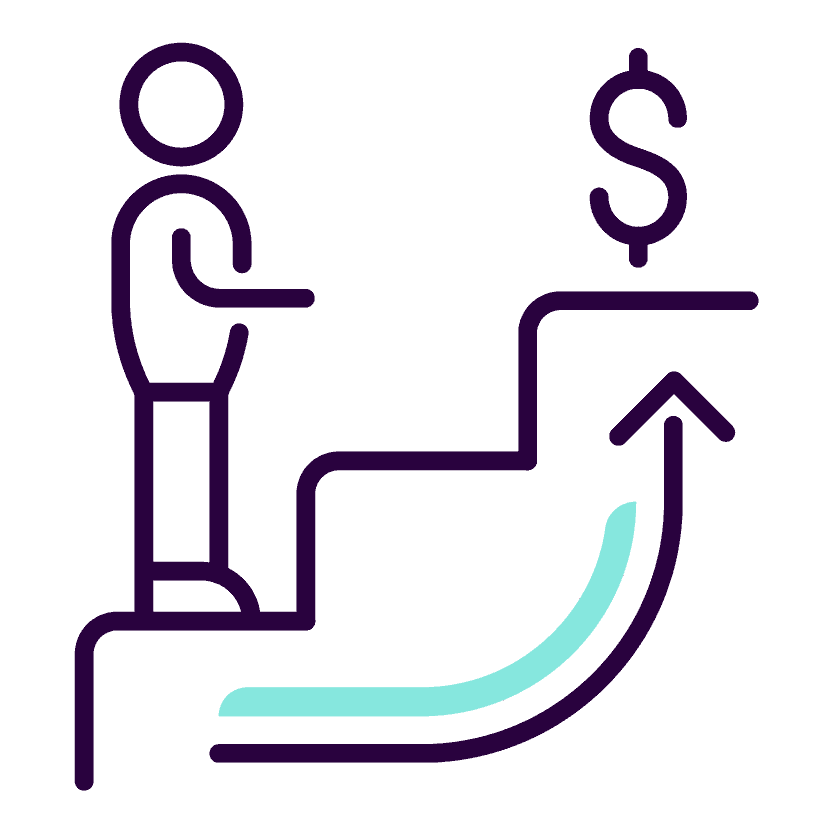 Who must authorise the change of registered office
The change of Registered Office of the Company must be authorized by the Board of Directors or Board of Directors as well as Shareholders of the Company.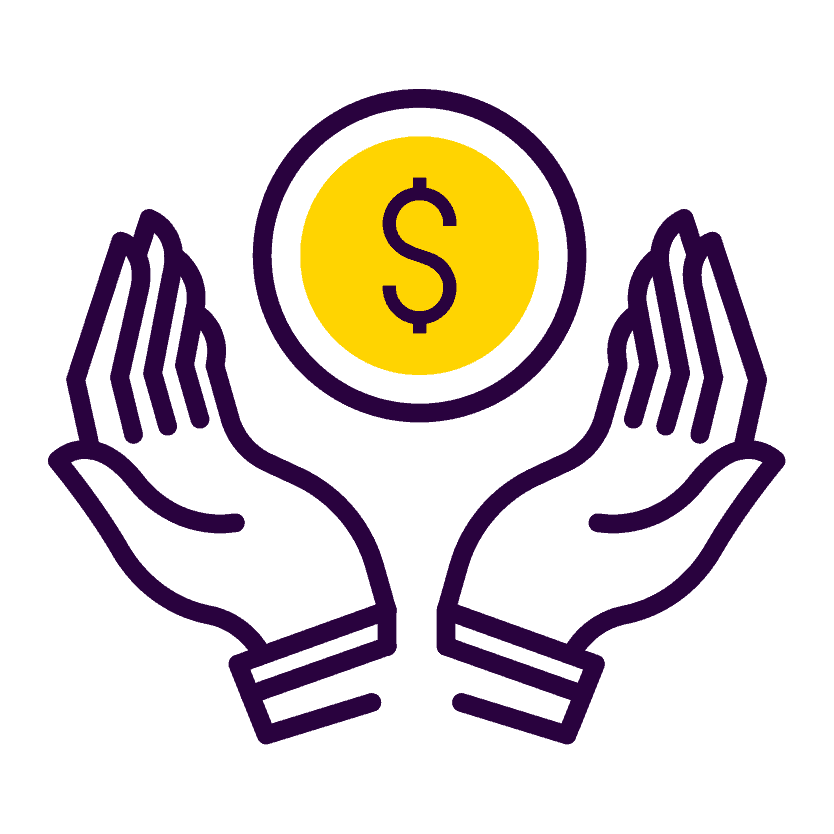 Where do we need to correct the address?
Necessary changes are required to be made in the letterheads, Books, records etc. of the company.
Starting at ₹ 3499
GST will be charged at 18%
Address Change within City
Starting at ₹ 5499
GST will be charged at 18%
Inter City Change within ROC
Starting at ₹ 49,999
GST will be charged at 18%
Documents Required For Address Change of Company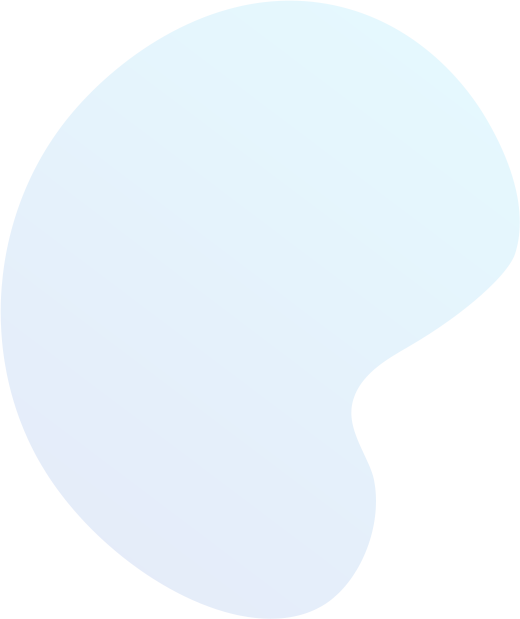 Documentation
The company shall furnish to the Registrar verification of its registered office within a period of thirty days of its incorporation in such manner as may be prescribed.
Board Meeting
Board shall convene a Board Meeting to pass a resolution in its meeting for such change.
Notice
At least 7 days notice shall be given to Board members before the date of meeting.
Board Resolution
Board meeting shall be conducted and resolution for change in registered office within local limits of City Town or Village shall be passed.
Form INC-22
Form INC-22 shall be filed with Registrar of Companies within 30 days of passing board resolution.
Approval
The registration of change of the address becomes effective from the time of approval of INC-22, Company Master Data is updated simultaneously
Already Shifted to new address but company is still on old one? Get in touch with us address updated now.
24/7 hours customer support
100% money back Guarentee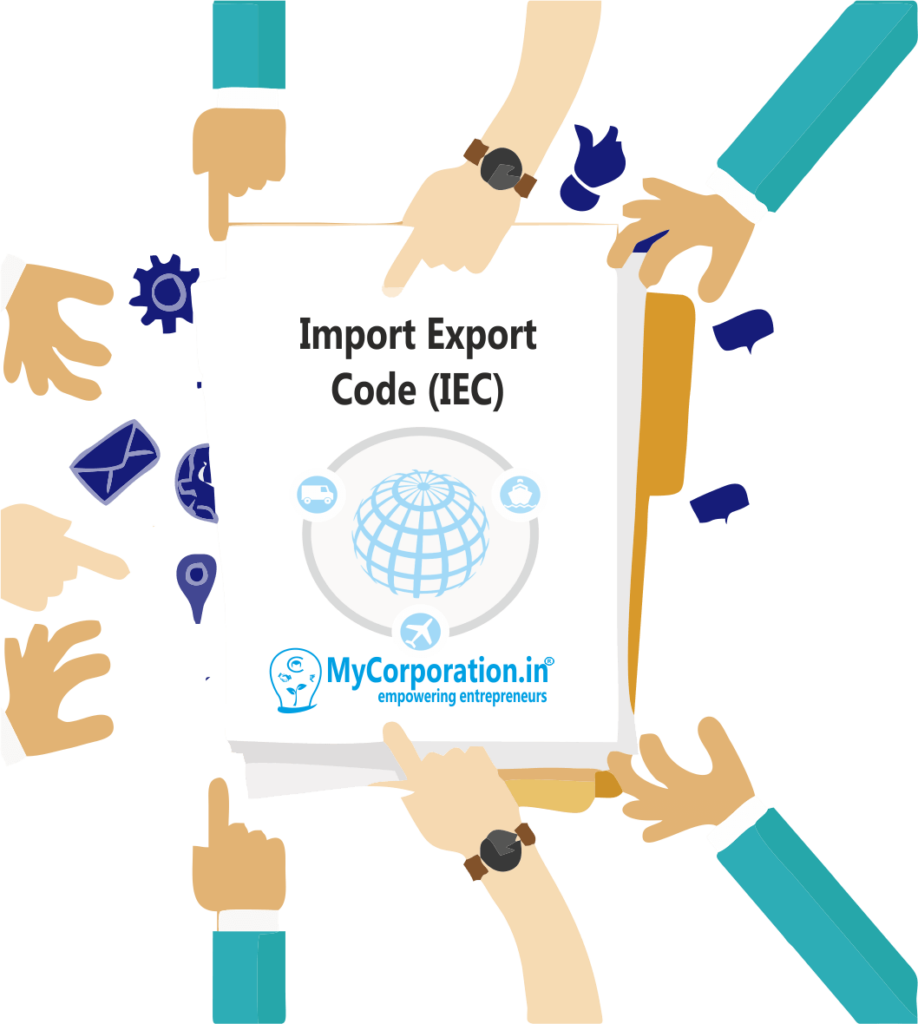 Services
Other Business Services
Proprietorship Registration
Section 8 Company Registration