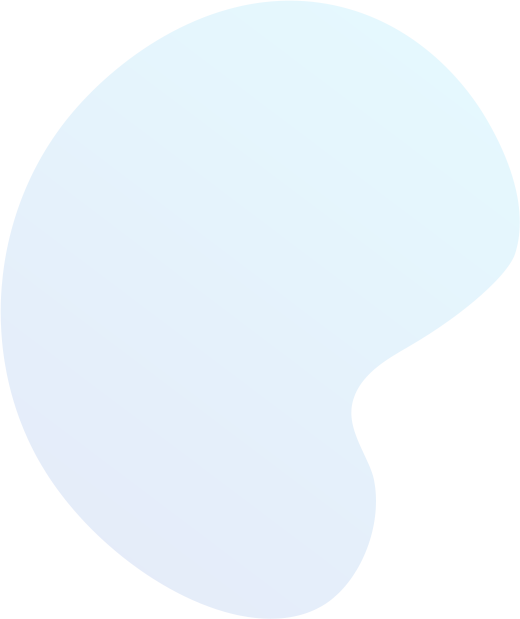 Give your business a Unique Identity, Good Will & Trust with the simple process of Trademark Registration





Why is it Important to Have a Trademark ?
Trademarks are also used as a way of protecting consumers. To maintain a good reputation, will often work harder to provide quality services and products. Trademarks provide protection for both businesses and consumers, making them an important part of running a successful company.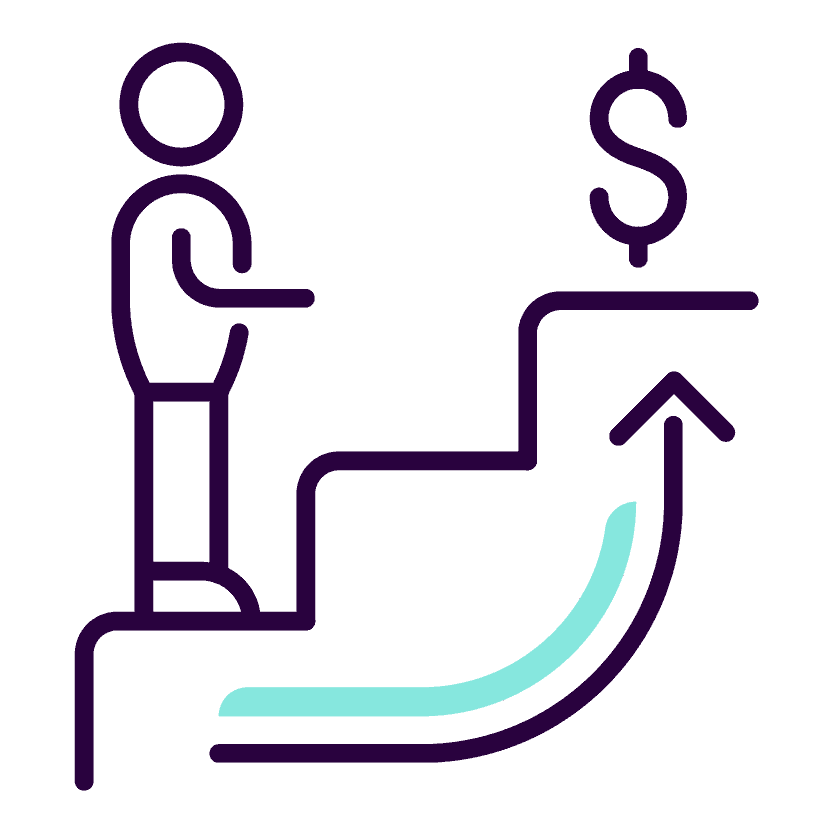 Advantages of Trademark
It is mandatory for persons to obtain IE code before importing and exporting goods and services from India. As there is no need for renewal and any filling, it is recommended to obtain IE Code, irrespective of if they need it at the moment.
What are the Types of Trademark?
There are three types of trademark i.e word mark, distinguish mark, design mark. A trademark can be a word, a symbol, a logo or a slogan that is distinctive of your goods and services.
Starting at ₹ 6499
GST will be charged at 18%
Application Filing
Includes Govt Fees
Starting at ₹ 10,999
GST will be charged at 18%
Application Filing
Includes Govt Fees
Documents Required For Trademark Application
Documentation
Client has to provide Required documents for processing
Trademark Search
Trademark is checked for availability
Application
Application is prepared and sent to client for approval
Client Confirmation
Client approved the application content
Submission of Application
Application is submitted to the department
Certificate
Approval of Trademark may take upto 18-24 Months. Certificate will be sent to client directly by department
Ready to secure Trademark?
Give your business a Unique Identity, Good Will & Trust with the simple process of Trademark Registration
24/7 hours customer support
100% money back Guarentee
Services
Other Business Services
Proprietorship Registration
Section 8 Company Registration