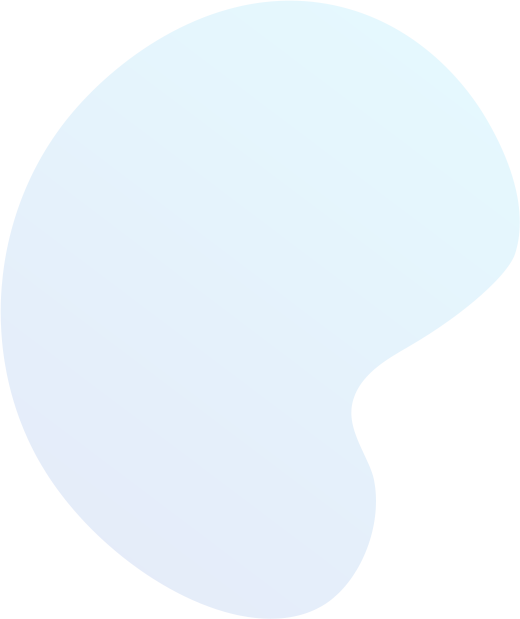 Get professional advice from our experts and get your GST refund Now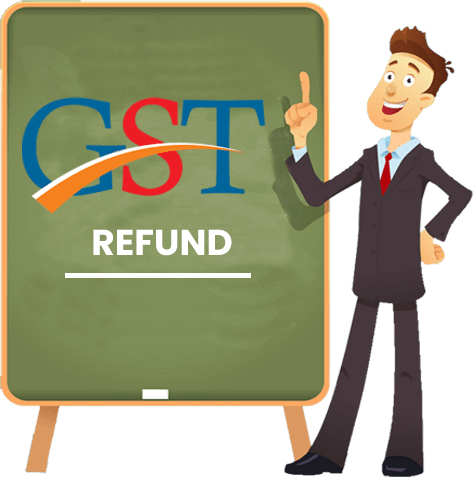 There are many cases where refund can be claimed. GST refund is a process When the GST paid is more than the GST liability by a registered taxpayer. we can claim GST refund after submit the refund application with GST portal.
Why do you need GST Refund?
GST Refund is required because company's/ Assesses money get involved due to paying excess input tax more than GST liability. Cash flow also increases when we get GST refund.
How to Update/Edit PAN Details?
You can change/update the PAN details by filling PAN change application by attaching desired
documents for change.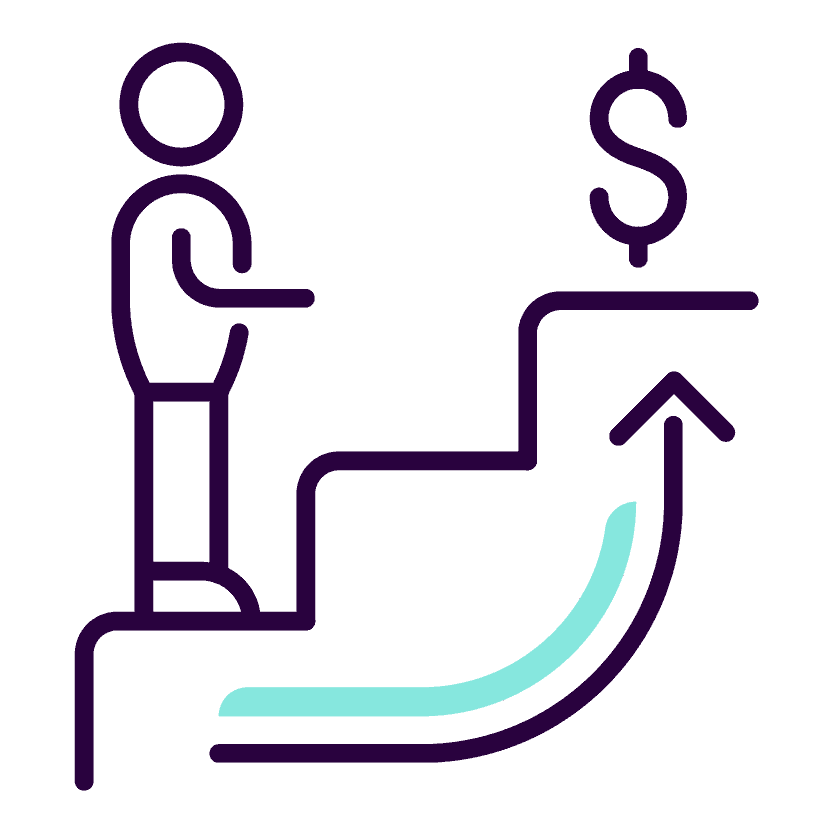 Advantages of PAN card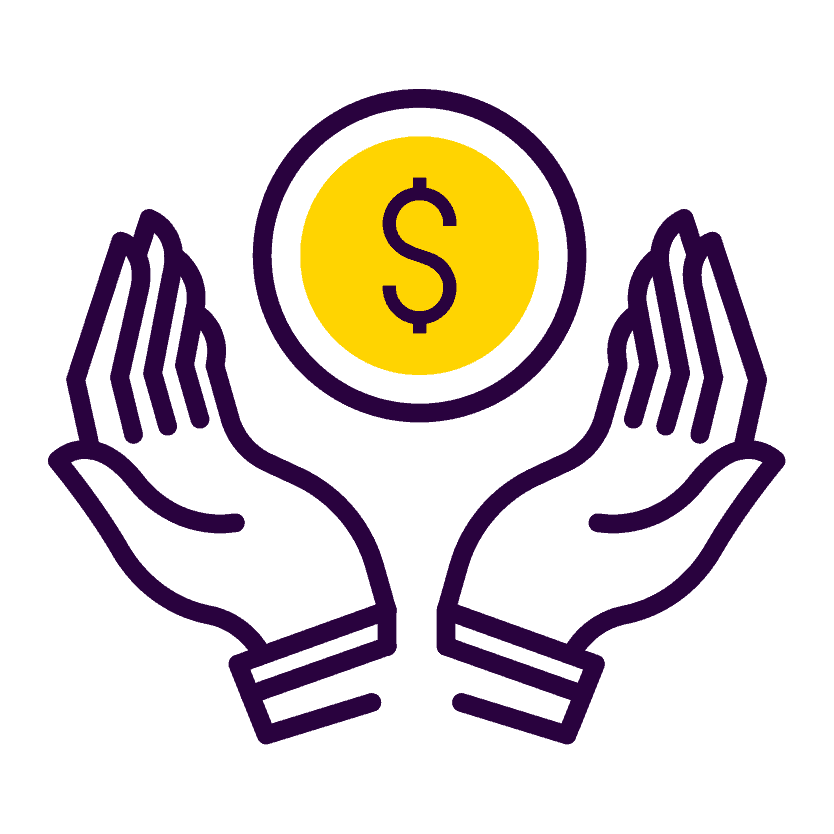 Disadvantages of PAN card
Starting at ₹ 9999
GST will be charged at 18%
GST Refund
Digital Signatures
Fast Track Application
Document Information
Documents for GST Refund Filing of GST Refund application in (GST RFD -01) Received GST RFD-02 from department if department find the application in order. In case any issue in GST refund application will be communicated to assessee in GST RFD 03 by department within 7 Days from filling of GST RFD-01. If GST RFD -01 is in order, then Officer will pass an order in GST RFD-04 sanctioning the amount due within 7 days from the date of acknowledgment of RFD-01. The office will pass as order for refund in GST RFD 06 and issue a payment advice in GST RFD 05. Order of RFD 05 may be passed within 60 days from the date of receiving a complete application. The assessee receives the amount of refund within 7 days from the date of RFD 05.
A registered person may claim refund of unutilized input tax credit at the end of any tax period. A tax period is the period for which return is required to be furnished. Thus, a taxpayer can claim refund of unutilized ITC on monthly basis.
No, any taxpayer can claim a refund of any tax, interest, penalty, fees or any other amount paid by him by filing an application electronically in FORM GST RFD-01 through the GST Common Portal or through a GST Facilitation Centre.

One can claim unutilized balance of GST as refund by filing the application. A certificate from the Cost Accountant or Chartered Accountant will required if the amount of refund exceeding Rs 2 lakhs. The GST refund application may then either undergo inspection or an audit, as the case may be.