Chartered Accountant Partner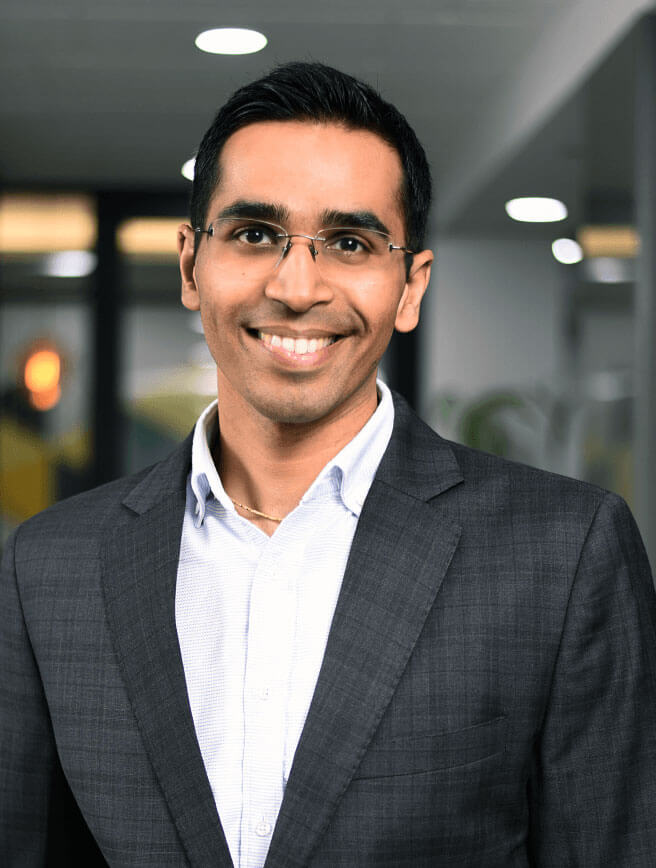 "Overall, I take great pride in seeing our clients develop and assist them with both compliance and transactional activity which can ultimately be transformative to the business and its owners."
I qualified as a Chartered Accountant in 2013 and started my professional practice which continued for 5 years before joining Brivan consultants Private Limited and KJAG & associates, a group company of Mycorporation Consultants in 2019.
I have extensive experience across several sectors such as – IT, technology, hospitality, real estate, charities, and start-ups. Also, I have wide experience in the filing of various returns and preparation of balance sheets which include income tax, TDS, GST, Statutory, and Tax audit. I have helped more than 5000 individual clients to file their income tax returns and helped more than 2000 clients with the preparation of balance sheets. 
I am experienced in litigation and have prepared many reports to assist the income tax department in litigation disputes as well as attended hearings as a legal representative. There are several clients in the real estate, trading (online and offline), advertisement and media sectors.
Mycorporation Consultants
As a partner in KJAG, my responsibility is to provide clients with strategic accountancy advice, helping them to develop their business or to ensure tax-efficient compliances.
I am also a tax consultant for the last 4 years at Brivan Consultants Private Limited, also a group company of Brivan Consultants.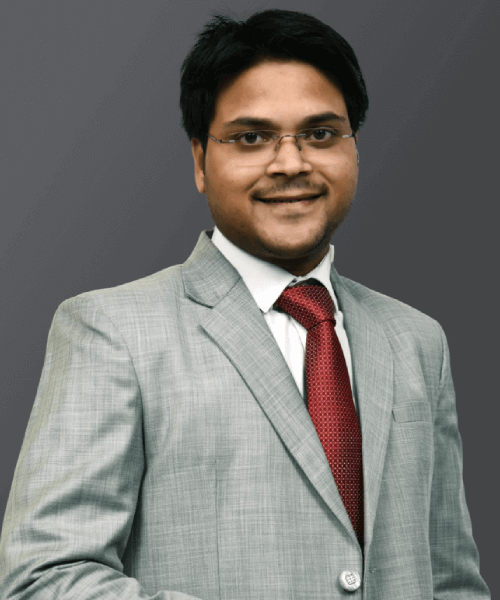 " I understand that for many clients a lot of my service focus areas can be fairly complex. I always get to know my clients' objectives so that I can offer simple, pragmatic and bespoke solutions for their specific needs."