Co-Founder, Managing Partner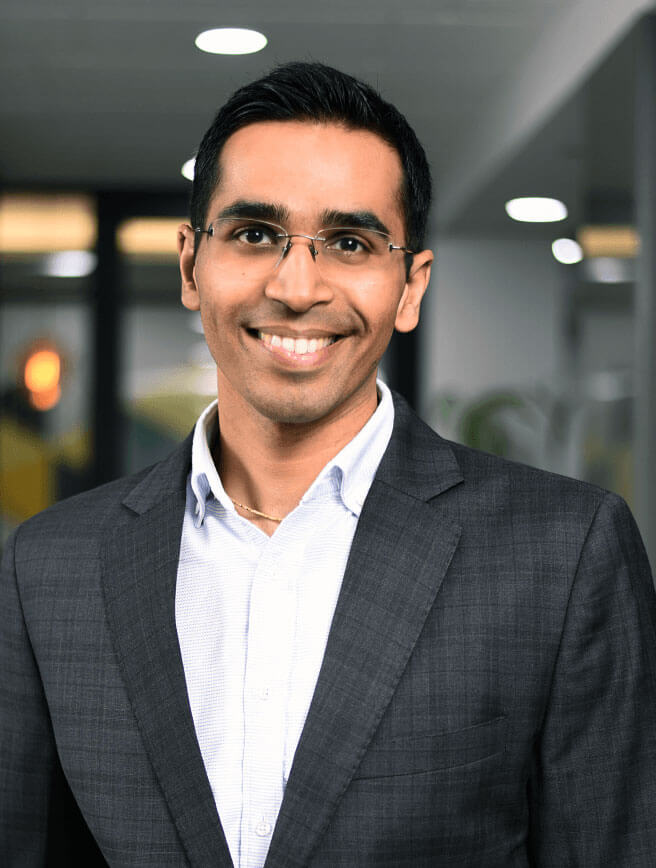 "I am a qualified Chartered Accountant with an experience of more than 15 years of. I co-founded Brivan Consultants to focus on value addition and providing quality services to start-ups and small-to-medium-sized businesses.
Brivan has expanded in serving a variety of businesses over the last decade, and my focus has always been on building relationships.
Brivan Consultants and Group Companies
Over the years, I have been in business structuring, planning and management for leading businesses across industries. The core competency of my work has been business understanding, strategic planning and advising entrepreneurs from different sectors on matters including financial management and other growth areas. Key industries served include – consulting, policy advocacy, energy, leisure & hospitality, IT, education and venture funds.
I have served as a partner in charge of projects across banking set-up, financial monitoring, financial control monitoring and capital management for leading companies.
Additionally, I manage internal audits, control implementation and risk assessment at KJAG & Associates as part of my assurance practice.
During 2011-12, I worked as India treasury head for the Confederation of Indian Industry, the world's biggest industry association and policy advocacy group. We've continued to serve the association under Brivan. Working on banking modelling, wealth management, and management reporting were among the crucial sectors.
I worked for PricewaterhouseCoopers, assurance, auditing and business advisory services from 2007 to 2012. Planning, executing, and reporting statutory audits, tax audits, group reports, and internal controls testing for Fortune 500 companies were areas of focus.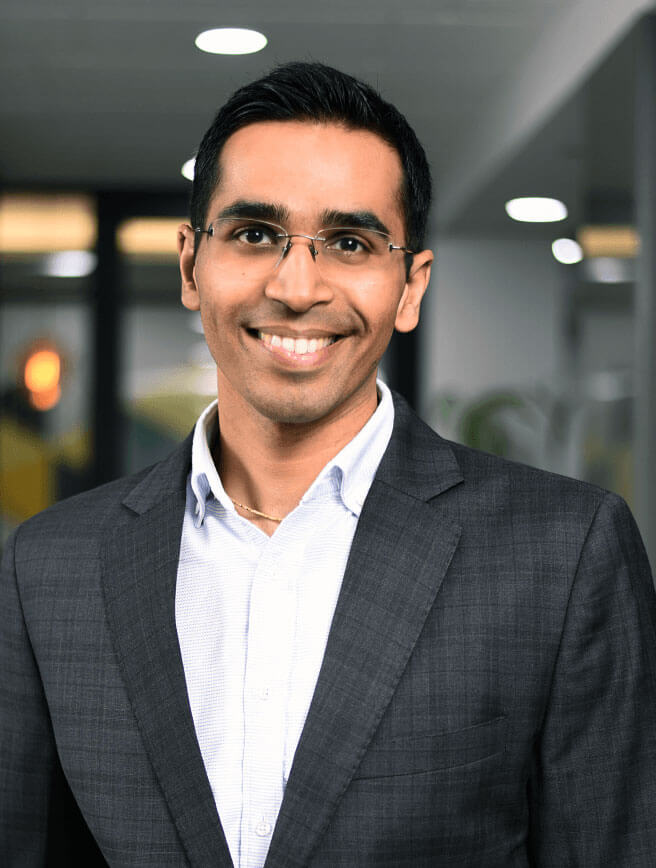 "Efficient and timely delivery of work to our clients is one of my key objectives. I believe in a partner-led process so that the work is directive in the most constructive & risk-sensitive manner. I make sure that discussion areas & potential issues are picked up & dealt with at the earliest.